Mease's work has been recognized over 100 times in various news outlets.
Regionally, he has been featured on WDBJ 7, WSLS 10, WSET 13, The Roanoke Times, Valley Business Front, Blue Ridge Business Journal, Roanoke Star Sentinel, Star City Harbinger, Handshake20.com, The Roanoker, WFIR, Roanoke Tribune, City Magazine, NRV Magazine, NRV Current, NewVa Magazine, The Collegiate Times, and the Virginia Business Magazine.
Nationally, he has appeared in Tech Crunch, Staffing Management Magazine, Florida Times Union, Providence Journal, St. Petersburg Times, Strengthening Brand America, Innovators Traction, and CreativeClass.org.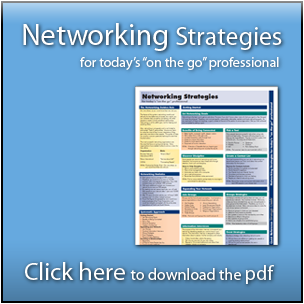 Facebook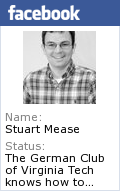 Events
Roanoke happenings courtesy of MyScoper
Calendar is temporarily